Access to all German hospitals.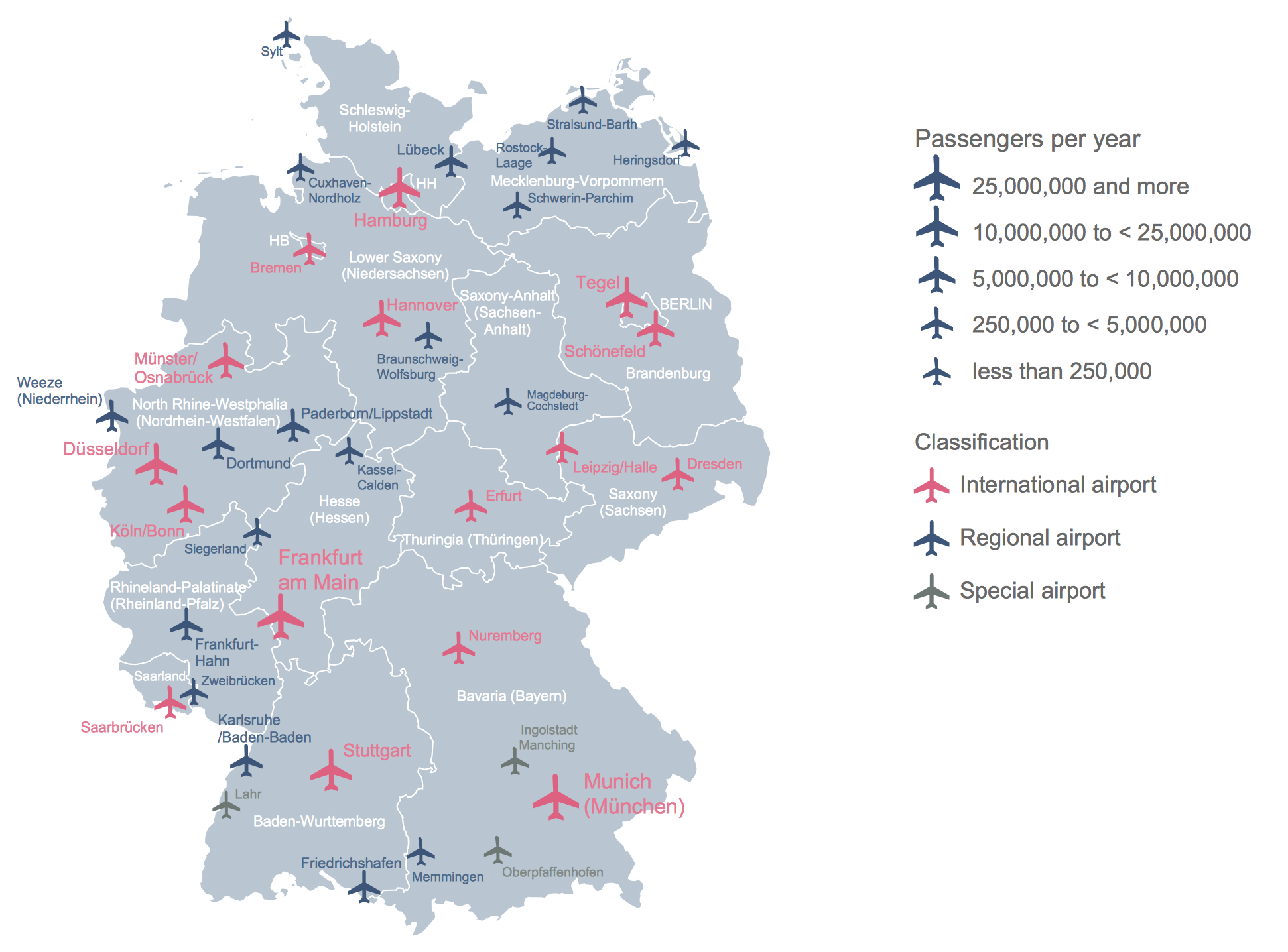 Medicare Bangla German is an independent company and collaborates with a large number of hospitals in Germany. Every patient and medical situation is unique and needs a personalized approach. Over the years we have developed a wide network of German hospitals. We support patients in choosing an appropriate German hospital on the basis of quality, location and service. The unique medical and individual requirements of the patient are as well very important for choosing the right hospital. In the same time, we are assisting in saving costs.
Charité is not a hospital - we are an independent patient management company that connects international patients to high-ranking German hospitals. Hospitals outsource administrative and case-management tasks to us, which saves them time and saves the patient money.
It may seem counterintuitive, but working with a patient management company is often for this reason cheaper for international patients than if they approach the hospital directly.
Our case management system is set up so we can work with any hospital in Germany. We do not just forward your medical documents to the hospital, but instead prepare your complete file in a professional way so the doctor has a complete understanding of your diagnosis and medical history. Our case management structure aligns with hospital structure, which is one of the reasons we can work with all German hospitals. This approach allows us to organize a well-prepared, efficient medical treatment in Germany.
Patients can request to visit a specific hospital of their choice, or we can help guide them towards an experienced doctor based on our knowledge of the different hospitals and clinics in Germany. German hospitals are highly specialized, and it is especially important when treating rare or complex conditions to go to a hospital that focuses on the treatment of your condition. Remember, when choosing where to undergo medical treatment, the experience of the operating surgeon and the quality of the specialist department is more important than the overall reputation of the hospital.
Although we work frequently with many hospitals all over Germany, we have a strategic partnership with Asklepios clinics the largest hospital group in Germany, Charité one of the largest university hospitals in Europe. Our close relationships with the doctors and administrative staff of Asklepios and Charité allow us to work particularly efficiently to arrange treatment for patients who choose Asklepios or Charité. Asklepios has nine hospitals and clinics located in Hamburg alone, and our extensive familiarity with their clinics makes it easy for us to recommend an experienced department for your specific medical condition.
---
Excellent support
Our support doesn't end when you leave the hospital. We continue to assist you until you are safely home – and sometimes a little longer.