Where should you start? An experienced international patient management company such as Medicare Bangla German can help.
---
Communication language and culture
Our employees speak your language and are familiar with German culture. We take away cultural and linguistic barriers to ensure optimum communication.
---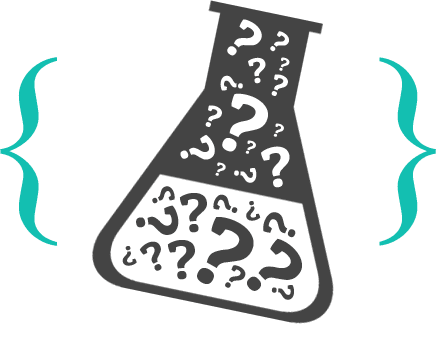 Cost of medical treatment in Germany
The cost of medical treatment in Germany depends on many factors and is typically calculated individually. Often, it is not possible to know the exact treatment cost until after the treatment has been completed. Factors such as the patient's age and overall health, the severity of the injury or illness, the length of stay in the hospital, the risk of a medical complication, and additional hospital services can all affect the total cost of treatment.
In general, though, Germany offers an excellent cost-to-quality ratio. Medical treatment in Germany is more expensive than some destinations, but it is cheaper than treatment in countries such as the U.S. ,U.K. or Singapore. Although it is difficult to develop an exact international cost comparison for medical care, Germany has a reputation for top-notch medical care at mid-range prices.
---
Cost for international patients in Germany
When traveling to Germany for medical treatment, it is common for international patients to pay slightly more than patients who are from Germany. This is normal because there is more work involved in the preparation processes. Additionally, secondary costs such as arranging transportation, accommodation, translation and a visa are all things that international patients need to consider that German patients may not need to.
One of our main strengths at Medicare Bangla German is narrowing the gap between what German patients and what international patients pay for treatment in Germany. We do this by taking care of the administrative tasks so hospitals don't have to, and by reducing medical risks through careful case assessment and preparation.
Our cost structure is recognized by many major insurance companies. As a result, we are partnered with several international insurers who are often able to cover the cost of treatment. Contact us to find out if we can work with your insurance company.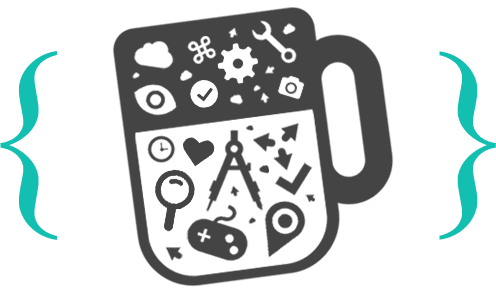 ---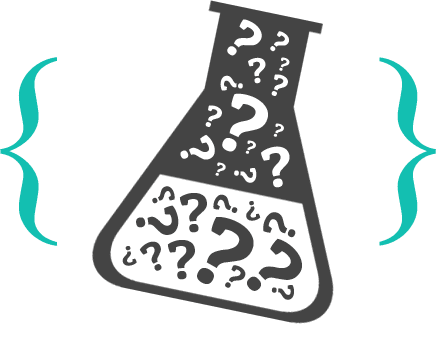 Advantages to choosing Medicare Bangla German
As an independent company, we collaborate with a large number of hospitals and clinics throughout Germany. This enables each patient to make a better choice based on quality, price, location and service. We take into account every patient's individual situation in order to get them the best cost-to-quality ratio and to develop a treatment plan that matches their budget.
As the patient's ambassador, we will make all required arrangements to avoid surprises, waiting times, spending extra time in Germany and extra expenditures. Medicare Bangla German has proven its added value towards patients and hospitals in the past years.
Excellent support
Our support doesn't end when you leave the hospital. We continue to assist you until you are safely home – and sometimes a little longer.